Here are just a few things our Team is involved in throughout our community!
Fishes and Loaves
RAYMORE, MO (03/24/2022) - Community Bank had the pleasure of presenting a check to Fishes 'n Loaves of Raymore, who's hard working volunteers bless so many in our community. We were excited to present a check to this wonderful organization that will be used to provide food for local families in need.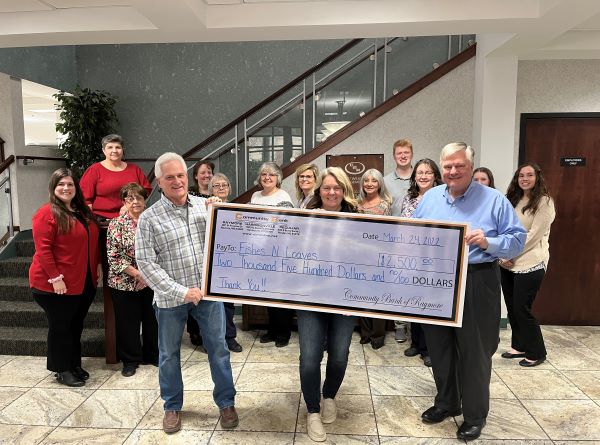 Check Presentation to Caring Hearts of Peculiar
PECULIAR, MO (3/2/2022) - We had the opportunity to present a check to Caring Hearts of Peculiar, a local non-profit organization this week! The mission of Caring Hearts of Peculiar is to provide financial support for various health, education and welfare needs within the community. We are happy to be a small part of such a wonderful organization who showcases compassion and commitment to serving others!
For more information about Caring Hearts of Peculiar, visit https://www.caringheartsofpeculiar.com/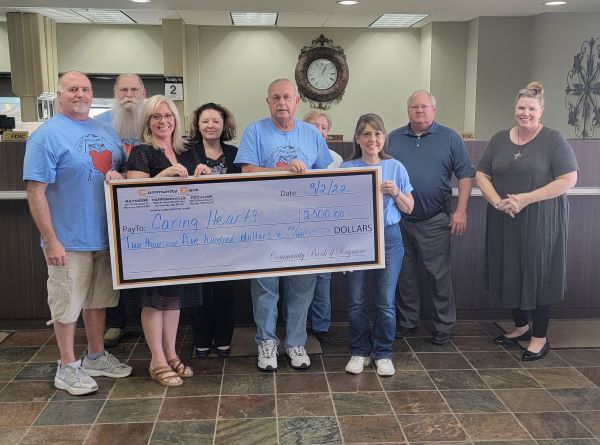 Check Presentation to Bright Futures Harrisonville
HARRISONVILLE, MO (02/10/2022) – We are happy to support such a phenomenal organization in our community!
Bright Futures Harrisonville is an organization that strives to help students achieve success by matching student needs with resources through partnerships between the schools and the community. From filling backpacks with food for over the weekend to providing supplies for the school year, Bright Futures steps up to make sure no child is left behind.
To learn more about Bright Futures of Harrisonville or to get involved, visit https://www.harrisonvilleschools.org/brightfutures .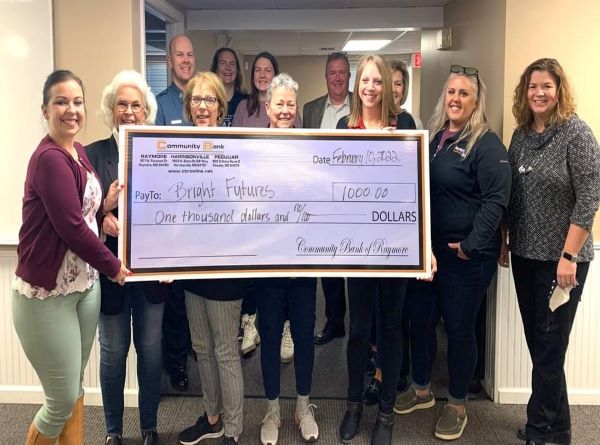 Christmas Tree Trail at T.B. Hanna Station
RAYMORE, MO (12/8/2021) – Each year, we always look forward to boosting holiday spirit by participating in the City of Raymore Mayor's Tree Lighting & Christmas Tree Trail!
This year's theme is "Angels Among Us" as we are confident it is because of special individuals who live amongst us that encourage, guide, and give light to our world.
Thank you to the Raymore Parks and Recreation for organizing this festive family event in our community.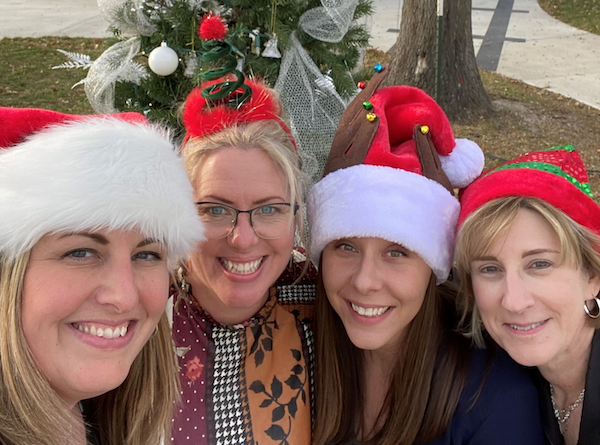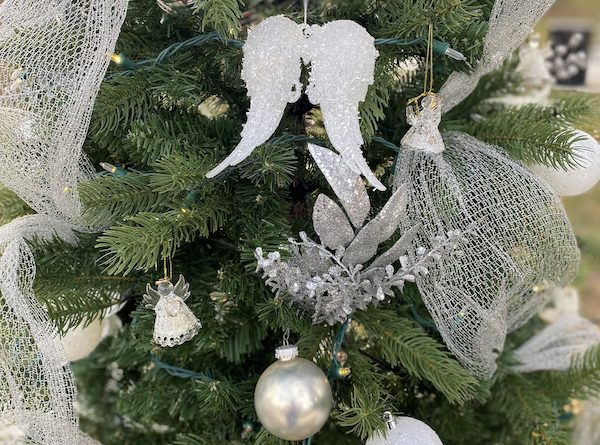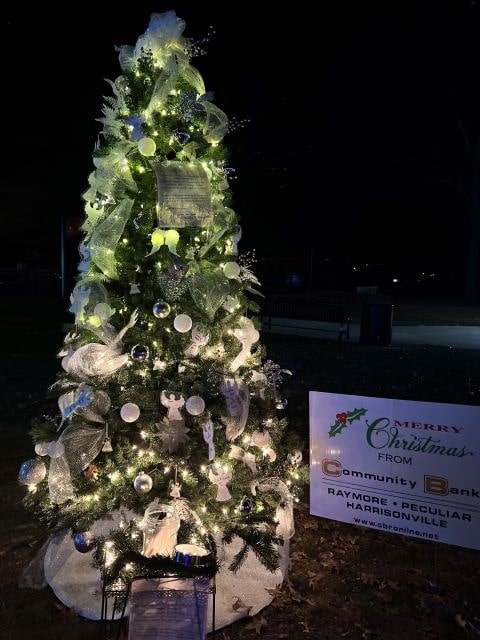 3rd CBR Operation: Gratitude
RAYMORE (12/1/2021)-CBR employees along with members of the community collected items for deployed troops and partnered with local schools to recruit letters from kids of all ages. The purpose of the mission was to bring holiday cheer and express gratitude to those currently and bravely serving our country. The results of contributions from the community were overwhelming. A grand total of 225 service members received tokens of thanks, love and cheer this holiday season! The packages included a beautifully decorated box, snacks, treats, hygiene products, games and holiday fun. Each box also contained thank you notes written by students from Ray-Pec, Harrisonville, Cass Midway and local daycares and community leaders. Thank you to everyone who helped make this mission a success!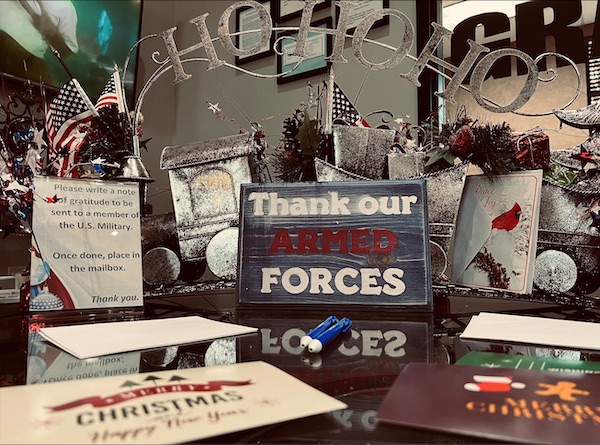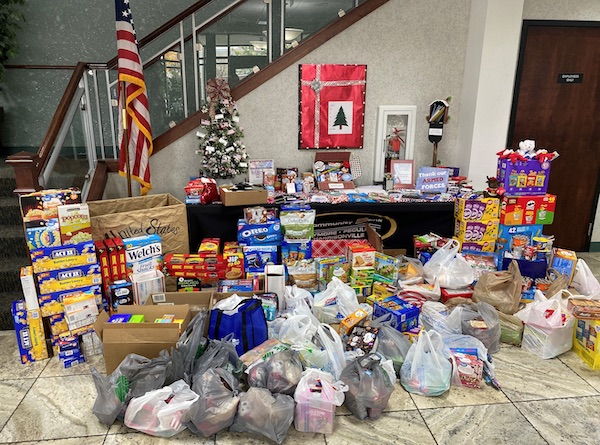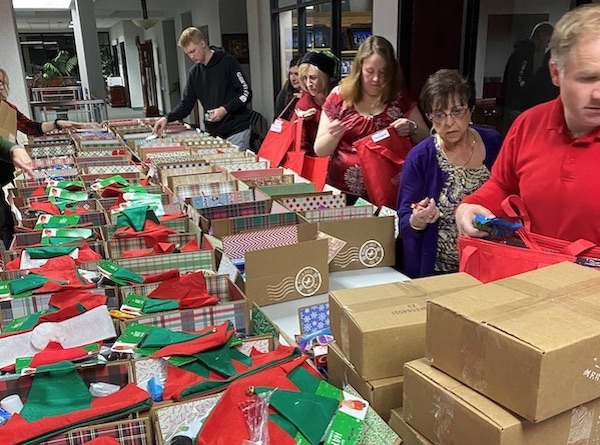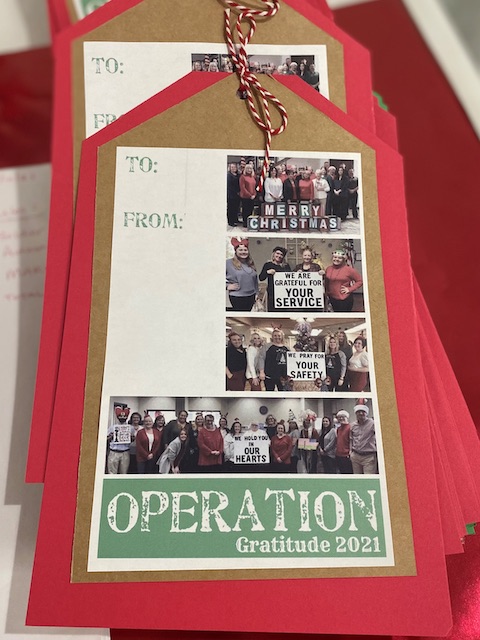 Stuff the Bus
RAYMORE, PECULIAR & HARRISONVILLE, MO (8/20/2021) The 2021 "Stuff the Bus" efforts received over $5,000 in monetary donations and a very significant number of supplies that will give local students a bright and worry-free start to the new school year. Bank staff decorated 250 large paper sacks with inspirational and motivating messages and images before filling them with brand new school supplies for students at Ray-Pec schools. In addition, the student supply closets at Ray-Pec, Cass Midway, and Harrisonville School Districts were fully stocked and will be made available to students now and as needed throughout the school year!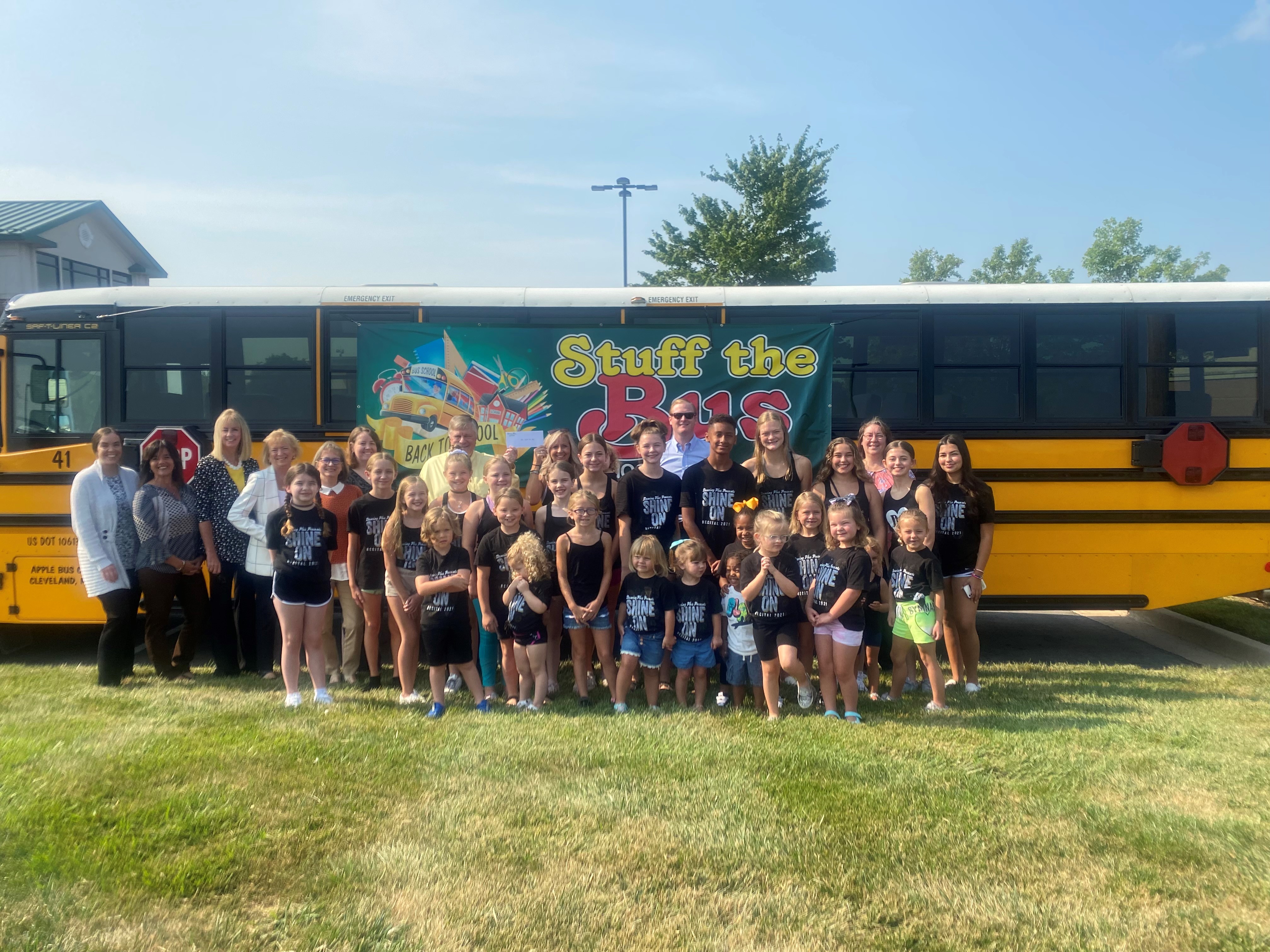 Helpful Community Links