Easy, convenient — available 24/7. Skip the trip to the branch and open your account online anytime, anywhere!
"Jessica reached out to me and mentioned that I might be able to get a better interest rate and she was right. Thanks to her for taking the initiative to do so. She was just great. She definitely showed that she valued my business."
"They've been fantastic at Community Bank of Peculiar. Everybody there knows me. It is about as close to "Cheers" as you can get these days."
"Brandi did a great job working with me. She actually took the time to sit down with me and go through some of the options that are open to me. There was no wait time while I was there. I really do like the free fresh cookies!"
Read More
Mobile Services
Banking That Doesn't Tie You Down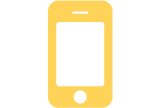 Mobile Wallet
Pay Safely & Easily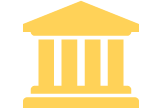 Mobile Banking
with Mobile Deposit
Local Bank In Raymore, MO
Welcome to Community Bank of Raymore! We keep the hometown feel with big bank benefits!
We opened our doors in May 1979 with a purpose and a mission to focus on the banking needs of our community. Over 40 years later, Community Bank of Raymore still believes in and focuses on local residents. Independently owned, we offer complete banking services with three branches in Raymore, Peculiar and Harrisonville.
Our Values Set Us Apart Products. People. Service.
Our full-service community bank offers world-class products and superior services for your personal and business banking needs. We offer a wide range of bank account solutions, such as checking accounts, savings accounts, loans, trusts, and investment services with online and mobile availability for immediate access.
We are constantly upgrading our services to keep up with evolving technology and the subsequent changing needs of our customers in mind. Our online banking services include features such as: mobile wallets, mobile deposit, bill payment capture, person to person payments and the ability to open bank accounts online. This forward thinking assists in making us the best bank in the Raymore area.
If you are interested in opening an online bank account today, just click here or, if you prefer, visit one of our branches or contact a friendly personal banking representative to learn more about our no fee, cash-back accounts and complete line of banking services.
Explore Our Client Favorites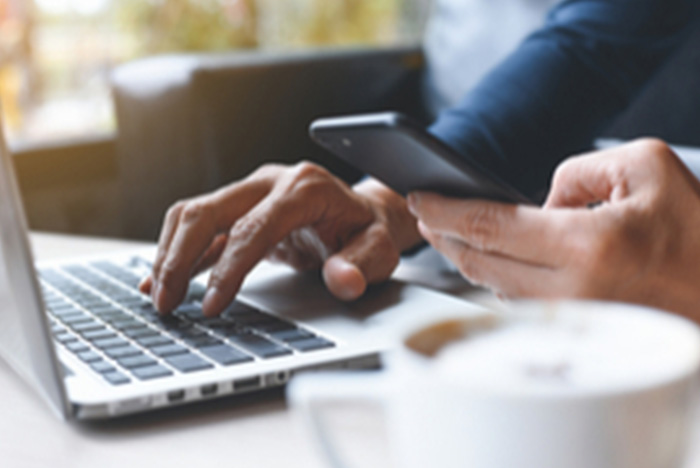 Community Bank of Raymore has the perfect checking account for your personal or business use. Open a checking account and receive an instant issue debit card and ecofriendly options!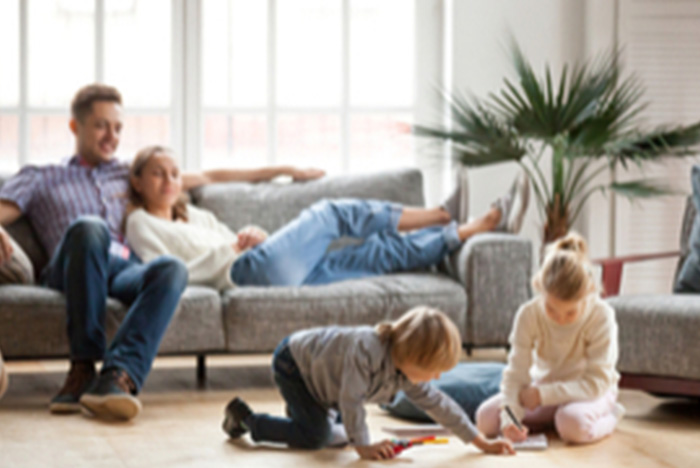 Build up a rainy day account or cash cushion with a Community Bank of Raymore savings account. We have savings accounts individualized for personal use and savings accounts specific to businesses. Start saving for your future today with one of our tailored savings accounts.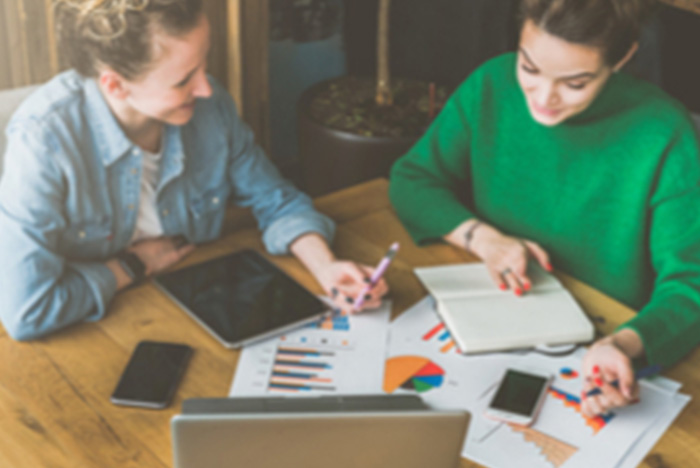 Let us help you finance your dream car or remodel the kitchen. Perhaps you need a business loan to achieve that next level of success. Whatever the reason, Community Bank of Raymore offers many types of loans to fill your needs.
Connected to Our Community
Find out how we're involved in our communities — better yet — come get involved with us! Visit our community page to read more.