Easy, convenient — available 24/7. Skip the trip to the branch and open your account online anytime, anywhere!
"I have been with Raymore since 1979. They are always flexible and the online banking is great. I like them because they are privately owned, not a chain. I know the people and they give me the respect I deserve. I love my bank and would not go anywhere else."
"CBR has been our bank for decades. Hometown friendly and efficient service from each and every employee. We've never had a negative experience and the service frequently EXCEEDS even OUR expectations for the best. Some of the nicest, most sincere, caring, and friendly people you could ask to meet – it starts at the top and goes all the way through the organization. A treasure in our community."
"We absolutely love CBR! We have had numerous banks over the years and CBR is by far the best. Great App. Great customer service. We love the fact that we can transfer money to our kids account with ease and it is almost instantaneous! Thank you and keep up the good work!"
"I have recommended CBR many times. I feel so welcomed every time I walk in, it's like visiting friends or even family. Thanks for providing such a wonderful experience!"
"We've been customers of Community Bank since we moved to Raymore about 23 years ago. We have been very satisfied."
"I appreciate having a local bank with friendly people to work with."
"Always receive wonderfully friendly and personal service from EVERYONE at CBR. I always look forward to the opportunity to work with my hometown bank. Nobody does it better!"
"The bank is near by. I had been reading about them in the business journal and they seem to be respected. They do a nice job for a small community bank and I wanted to move away from the big banks. The level of service during the loan process was good. It was easy to talk to someone and reach them."
"Just all and all an awesome bank."
"The bank has great employees and great customer service. They provide the best customer service and fraud alerts of any bank I have worked with. They immediately address any concerns I have. Any time there is a problem they take care of it right away. They contact me immediately if they see any suspicious activity on the account. We are on a first-name basis with the folks at Harrisonville. I use online just to check balances, not for bill pay instance. There are three branches within 15 miles of us so they are convenient. When I go in they often let me know about new programs that I might benefit from. My other bank is not as community-oriented or personable as Community Bank. They do well at every branch. They hire good people."
"I compliment you for the amount of effort and money that you put into the community to help our town be a better place to live."
Read More
Mobile Services
Banking That Doesn't Tie You Down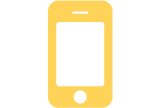 Mobile Wallet
Pay Safely & Easily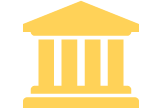 Mobile Banking
with Mobile Deposit
Local Bank In Raymore, MO
Welcome to Community Bank of Raymore! We keep the hometown feel with big bank benefits!
We opened our doors in May 1979 with a purpose and a mission to focus on the banking needs of our community. Over 40 years later, Community Bank of Raymore still believes in and focuses on local residents. Independently owned, we offer complete banking services with three branches in Raymore, Peculiar and Harrisonville.
Our Values Set Us Apart Products. People. Service.
Our full-service community bank offers world-class products and superior services for your personal and business banking needs. We offer a wide range of bank account solutions, such as checking accounts, savings accounts, loans, trusts, and investment services with online and mobile availability for immediate access.
We are constantly upgrading our services to keep up with evolving technology and the subsequent changing needs of our customers in mind. Our online banking services include features such as: mobile wallets, mobile deposit, bill payment capture, person to person payments and the ability to open bank accounts online. This forward thinking assists in making us the best bank in the Raymore area.
If you are interested in opening an online bank account today, just click here or, if you prefer, visit one of our branches or contact a friendly personal banking representative to learn more about our no fee, cash-back accounts and complete line of banking services.
Explore Our Client Favorites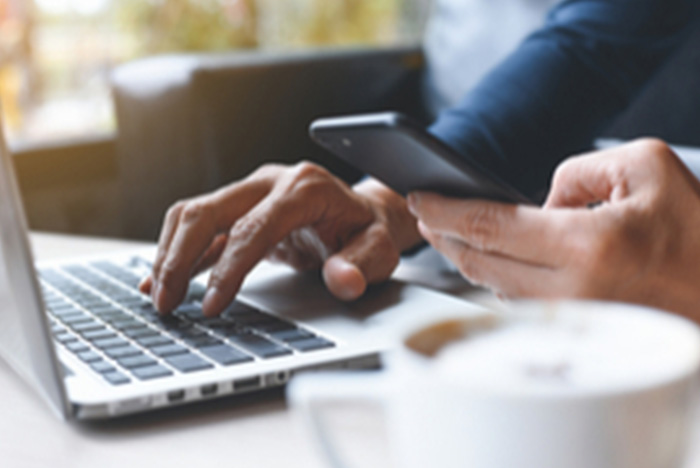 Community Bank of Raymore has the perfect checking account for your personal or business use. Open a checking account and receive an instant issue debit card and ecofriendly options!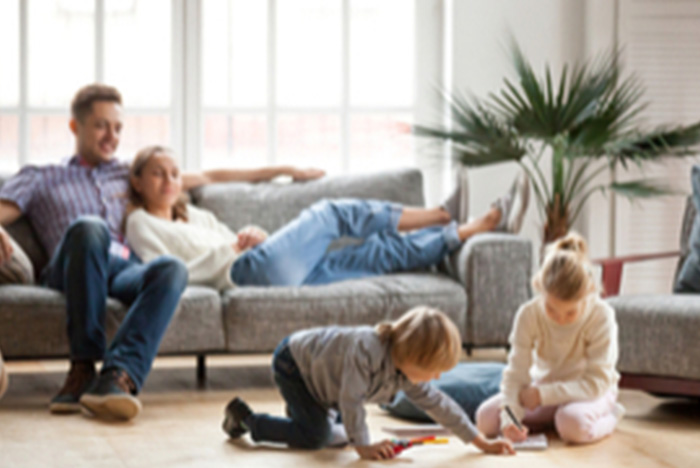 Build up a rainy day account or cash cushion with a Community Bank of Raymore savings account. We have savings accounts individualized for personal use and savings accounts specific to businesses. Start saving for your future today with one of our tailored savings accounts.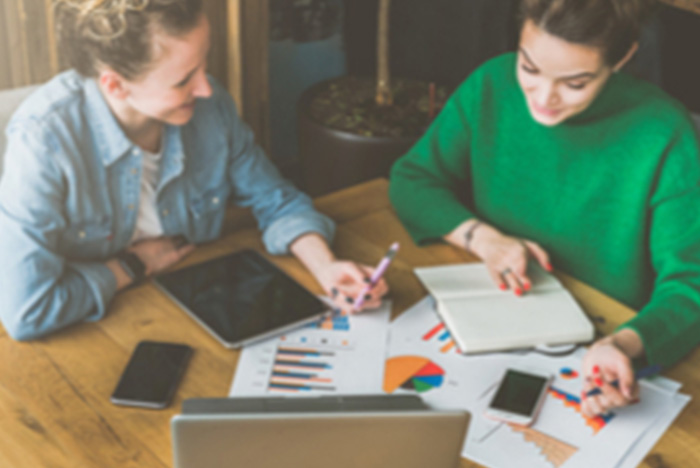 Let us help you finance your dream car or remodel the kitchen. Perhaps you need a business loan to achieve that next level of success. Whatever the reason, Community Bank of Raymore offers many types of loans to fill your needs.
Connected to Our Community
Find out how we're involved in our communities — better yet — come get involved with us! Visit our community page to read more.