Savings Account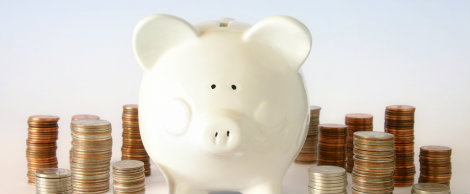 Summary

Saving is about building your wealth, but at Community Bank of Raymore, you don't need a fortune to get started. Earn competitive interest on your balance that is compounded and credited on a quarterly basis. You may make six transfers from this account each four week period.

Interest

paid quarterly

FREE electronic statements sent semi - annually (June and December)

Two(2) free withdrawals per month

Additional withdrawals $1.00 each

Monthly service charge of $1.00 if balance falls below $50.00

$25 minimum deposit to open

*Paper statements sent by mail are available for $4.00 per statement.
Visit the Community Bank branch of your choice to enroll in Online Banking and enjoy a full range of services for your convenience.

No maintenance fees. No minimum balance. No worries. It's free and easy to open a checking account. With features such as online bill pay, it stays that way.