Savings Bonds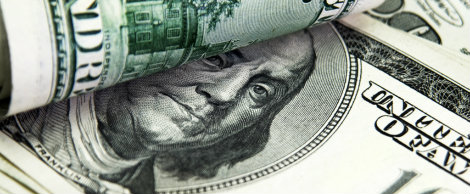 Summary

Savings bonds are backed by the full faith and credit of the United States government. Individuals who desire the ultimate security for their savings can rest easy knowing the government is obligated to repay their principal and interest.
Rate Watcher CD Account is designed for those who carry a high balance and desire rate flexibility. Terms are 15 to 27 months. Find out more today!

Rewards Checking is an innovative free account that pays! With high interest, this is a true investment, making more money than a savings account.