CDARS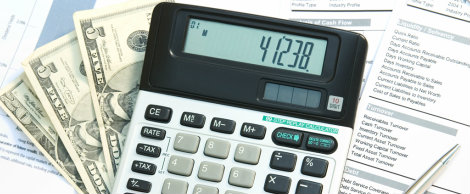 Summary

The Certificate of Deposit Account Registry Service, or CDARS, allows you to enjoy full FDICinsurance - from the minimum deposit of $25,000 up to $50,000,000! Whatever your deposit size, Community Bank of Raymore provides you a single point of service, competitive CD interest rates and trustworthy support.

See a personal banker at any location for more details!
Do you need to cover major home repairs, a medical emergency or your child's college education? End the inconvenience of applying each time you need to borrow money!

Rate Watcher CD Account is designed for those who carry a high balance and desire rate flexibility. Terms are 15 to 27 months. Find out more today!