Coin Counting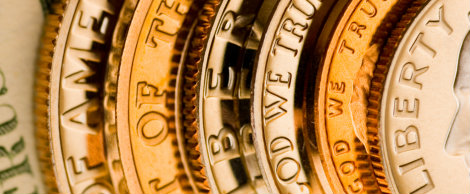 Summary

Bring in your mixed coin and run it through our lobby coin counter machine. Watch the total add up and turn the receipt into a teller. It's that easy to use and it's fun! PLUS, it saves you time and effort of counting, sorting and rolling your coin!

Customers will enjoy this service at no fee

Non-Customers will be assessed a 10% service fee

Available at Raymore, Peculiar and Harrisonville.
Community Bank understands that small businesses have big needs. You can concentrate on your company while we take care of the banking. Get started today!