Commercial Checking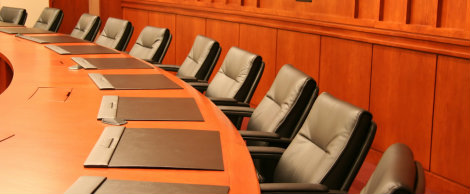 Summary

Businesses with Complex Banking Needs.




Earnings credit allowance on deposits

FREE electronic statements with images of checks*

Only $10 monthly maintenance analysis charge

FREE online banking/billpay

FREE night drop zippered bag

Transactions charged on a per item basis, just $0.08 each (includes deposits, items deposited and checks paid)

Minimum opening deposit is $100

*Paper statements sent by mail are available for $4.00 per statement.



Put your money to work in a collection of liquid investment. And with up to six free withdrawals per month, it is still easy to access your funds!

Repayment terms structured to be consistent with your operation's cash flow. Approved advances deposited into your business checking account daily. Enjoy flexible collateral requirements and a timely approval process!